Salsa Classes on Monday in central Oxford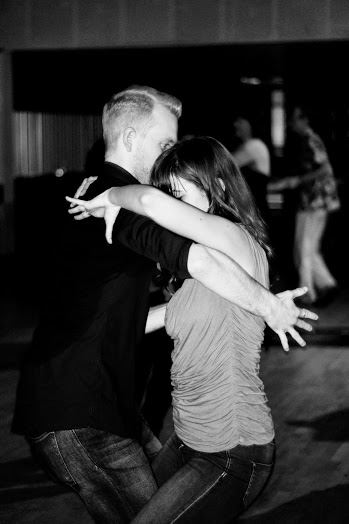 EVERY MONDAY, JUST TURN UP!!
NEW BEGINNERS START EVERY WEEK! FUN AND FRIENDLY SESSION, LEARN BASIC STEPS AND PARTNERING SKILLS AND FAST-TRACK YOUR WAY TO THE DANCE FLOOR...
The Old Fire Station, 40 George St, Oxford, OX1 2AQ
@ 8.30pm
Suitable for Beginners and Improvers
Look forward to seeing you there!
£8 per class "pay as you go", £6 for Students bring ID.
Contact lisa@salsaOxford.com 07885 574360 with any queries.